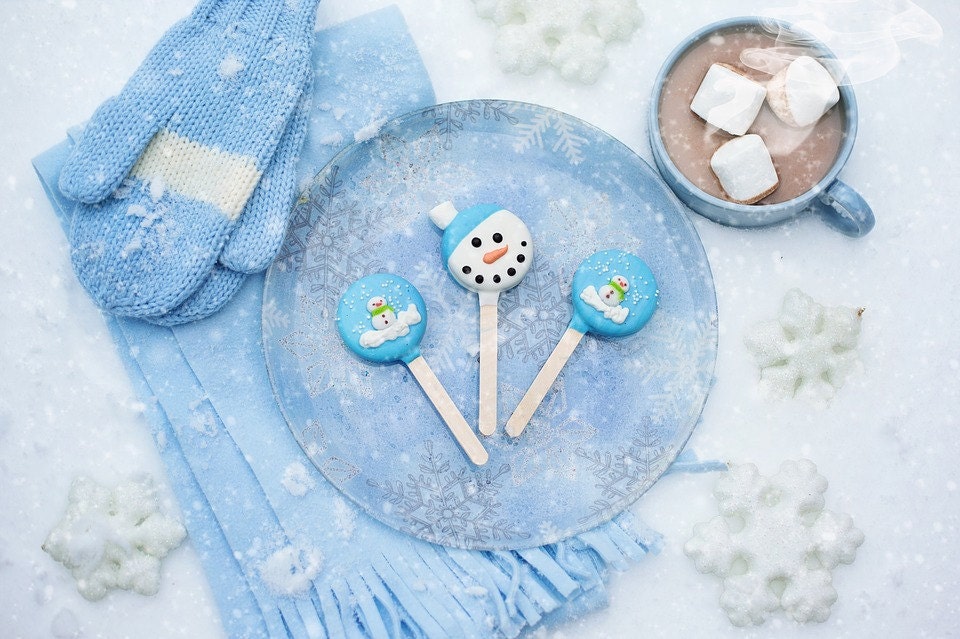 The holiday season is upon us! Christmas is nearing and you have a load of people to shop for. Trying to buy for friends and family doesn't have to break the bank. You have the ability to let everyone know that you care by shopping wisely. One of the best ways to do that is with a, seemingly simple, coffee mug. There's nothing more entertaining than a coffee mug that says just the right thing. You can also pretty much count on your gift being used almost every day. Each and every time your gift is looked at; that person is going to think of you and smile. What could be a better result when it comes to a holiday gift? 
With some coffee beans, hot chocolate, mints, candy, and biscotti you can turn an ordinary mug into the perfect holiday gift. Add some ribbon around the mug and attach a cute or fancy gift tag to the handle and you're good to go! If you're using loose items inside of the mug it's not a bad idea to have some gift shrink wrap on hand to make sure nothing goes stale or falls out.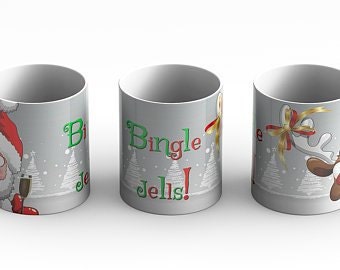 There really is a mug for everyone. You can find an online store that specializes in all manner of mugs. If you're looking for something a little more personal most online shops that design mugs can offer you personalization options. You can even take a family Christmas photo and add the image to a mug to send to the grandparents, aunts and uncles, and other family members.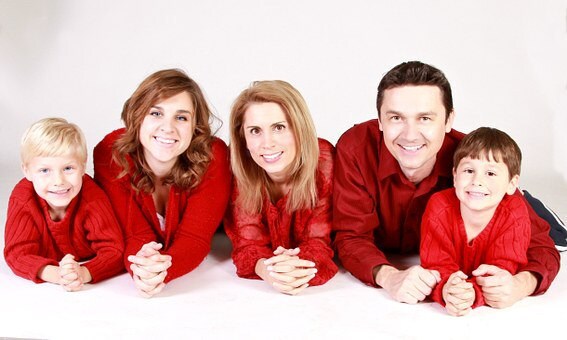 Giving mugs as gifts is a sure way to let those that you care for know that you're thinking of them without having to worry about having the money to buy for that massive list of people that you've probably already begun creating. Don't cross people off of your list due to your budget. Mugs are a great way to buy for each and every person on your list.
What are some of the things that you can do with a gift mug?
 - Fill it with gourmet coffee beans and a stick of biscotti.
 - Fill it with candy.
 - Fill it with plant seeds.
 - Fill it with the makings for cocoa.
 - Fill it with varieties of tea.
 - Fill it with pens, markers, and office supplies.
 - Add gift cards
There are hundreds of things that you can add to a mug that will make a person smile. Best of all, they can use the mug over and over. Give a gift that gives back. Because...coffee.