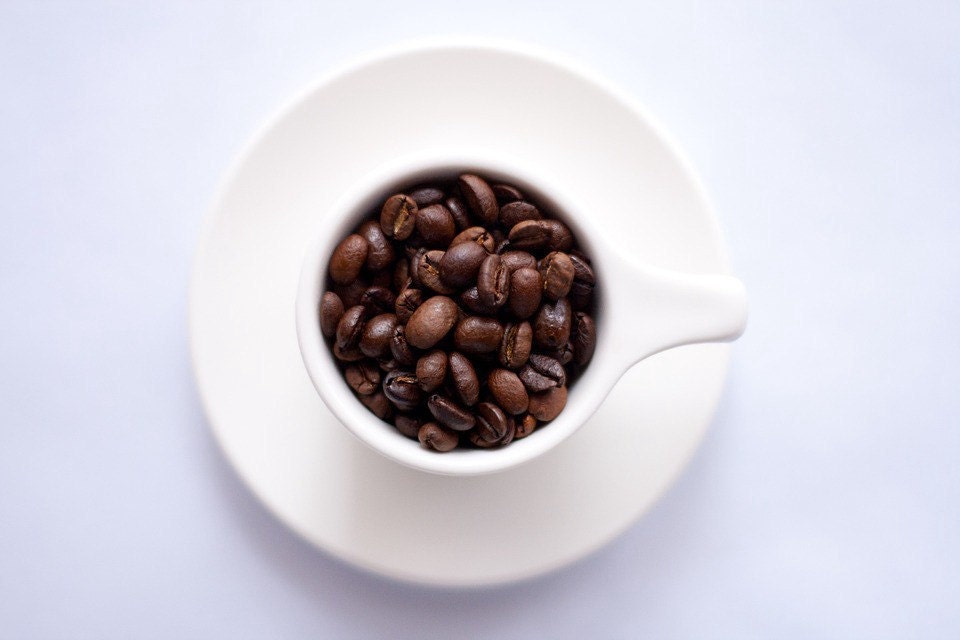 Some people find it hard to come up with items to put into a stocking. There are also gifts that require an add-on gift to make the entire present complete.
This is where a great coffee mug can save the day. You can add the gift of a coffee mug to pretty much anything. For instance, if you bought someone concert tickets; there really is no way to wrap something like that. Instead, why not stick them into a travel mug? Maybe you're thinking of getting someone a gourmet tea or coffee package for Christmas. Present the subscription in a 15oz coffee mug with a great quote on it. If you're drawing a blank on what to get someone; why not fill a coffee mug with all of the ingredients for hot chocolate? A coffee mug also makes a great advent gift. Coming up with little gifts for 31 days can be tricky. You can cover an entire week by giving gifts of tea, hot chocolate, and gourmet coffee in trendy mugs. Add cookies to a mug for a perfect reason to fill that mug with milk!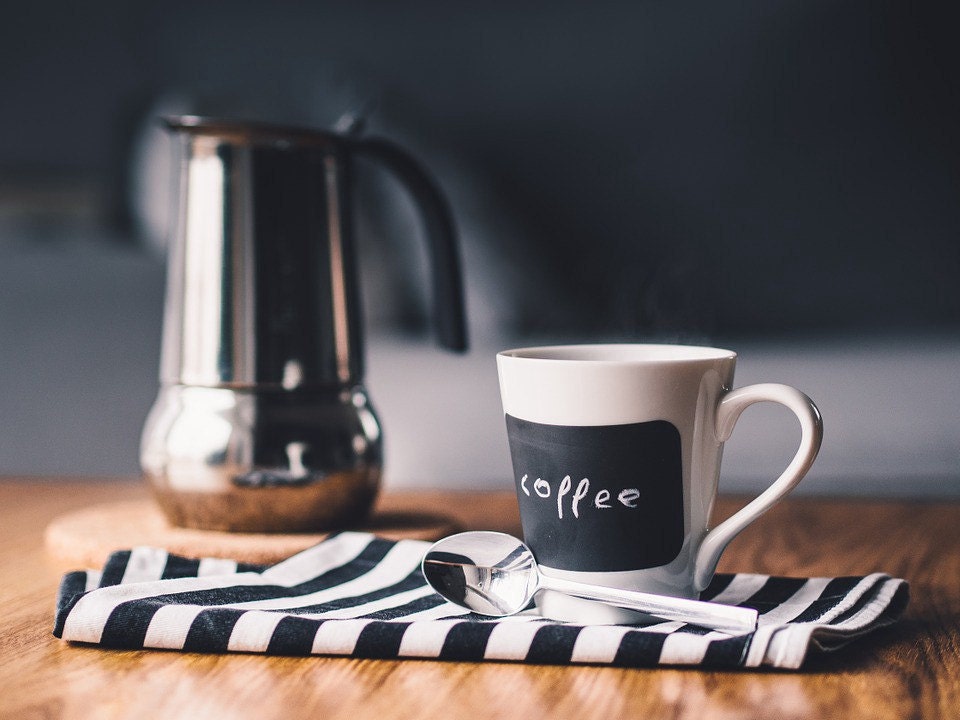 Coffee mugs used to be for those people that needed to get a gift and simply got a mug for an idea to fall back on. These days, you can send mugs with family photos to all of your family members. Add pictures of the grandkids to a mug for the grandparents.
Mugs can also be a great memorial gift for someone that just lost a pet. Add a picture of their pet or of that individual with their pet and send it to them. So many people drink coffee that the odds of your gift not being used is pretty slim. Everyone has coffee mugs even if they're just drinking tea. Make it a family tradition to give mugs to each other on Christmas Eve or even during Thanksgiving. Make them serious or make them funny. Give the gift of a mug, just because. You really don't even need a reason. Mugs are fairly inexpensive and a great way to let the other person know that you're thinking of them or that you appreciate them. Remember not to leave out the idea of travel mugs. Travel mugs are a great gift idea for those that drive as a profession or for those that, well, travel a lot. Teachers are another group of people that would appreciate travel mugs. There is no end of mugs for specific professions. All that you really need to do is take a look around. Sarcastic, sincere, funny, rude, and even endearing; there's something for everyone in the world of mugs.