Nasty winter storms that keep you locked inside don't have many redeeming qualities. Not having to go into work would probably be the number one redeeming quality, but there's an even better perk that can go hand in hand with having to be stuck inside on an insane winter day. What could be better than missing work? How about curling up in an armchair in front of a cozy fire, a throw blanket, a book, and a steaming cup of hot chocolate, tea, or coffee? Yes, please!
What could be better to help you warm up on a cold winter day?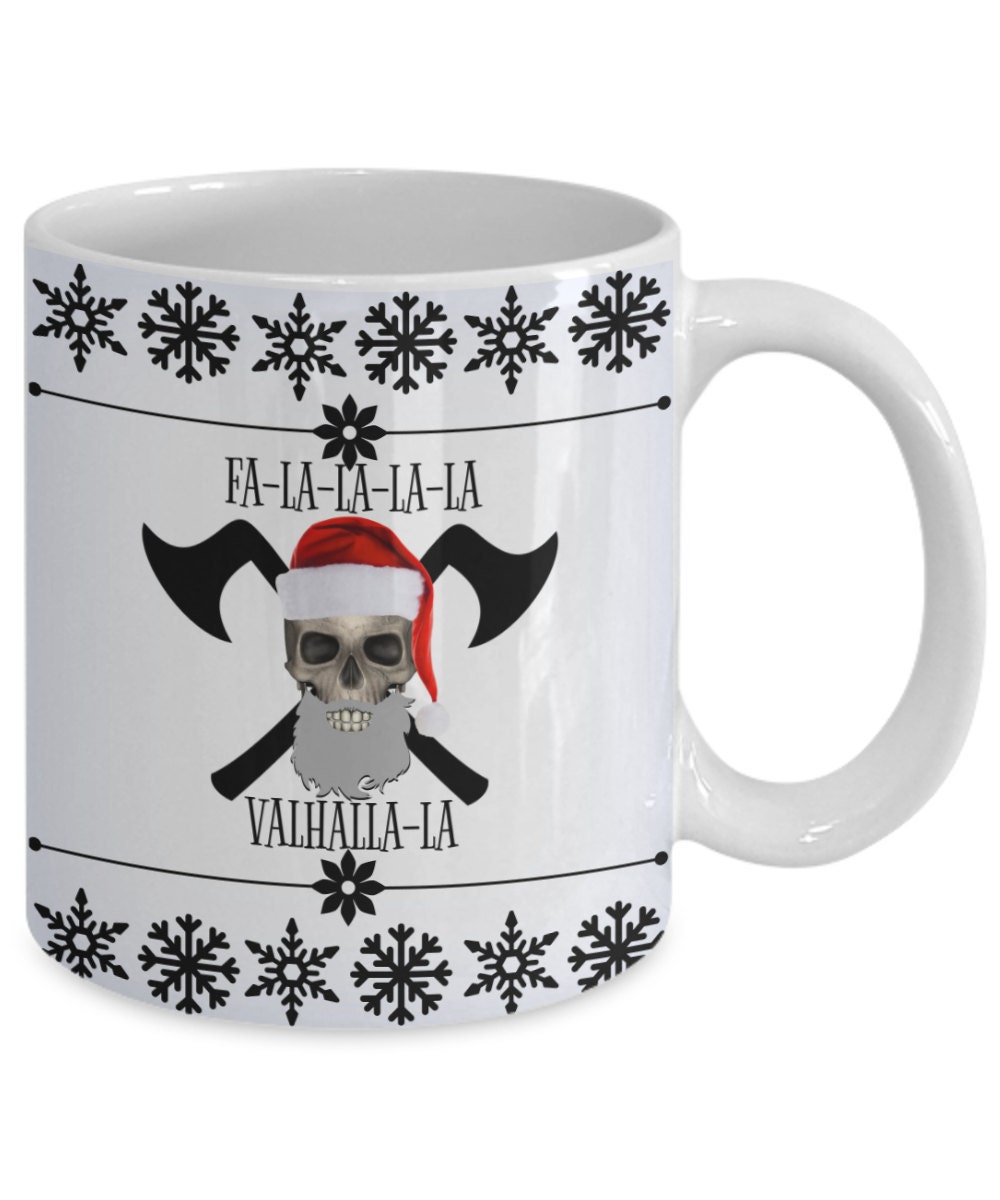 Millions of people drink coffee every single day. In fact, a 2018 survey taken of 1,000 people showed that 64% of Americans drink at least one cup of coffee every single day. Considering how much you drink out of a coffee mug; why would you want to surround yourself with boring mugs? Using a mug that brings a smile to your face or a bout of laughter is much more preferable than using bland drinkware. Choose what suits you. Themes, inspirational, and snarky remarks. This year, get yourself a mug that brings out your holiday cheer. Choose a mug that suits you for every day of the week. Why not get one for a friend as well? Need ideas for a great holiday gift? Get them a mug that really speaks to them...even if that means the coffee mug is dropping an F-Bomb. 
No matter who's house you're in or what country that that house is in; you're going to find coffee mugs. For that reason, alone, coffee mugs are one of the most obvious and sensible gifts available. If you're buying for many people at one time, it's also the most affordable gift option. There used to be a time when the best option ahead of your for the holiday season would be gift cards. The problem that people are running into is that while sensible, they're very impersonal and tells the person that you really don't know anything about them. Not always flattering. 
Really thinking things through and buying a real gift is a far better option than a gift card.