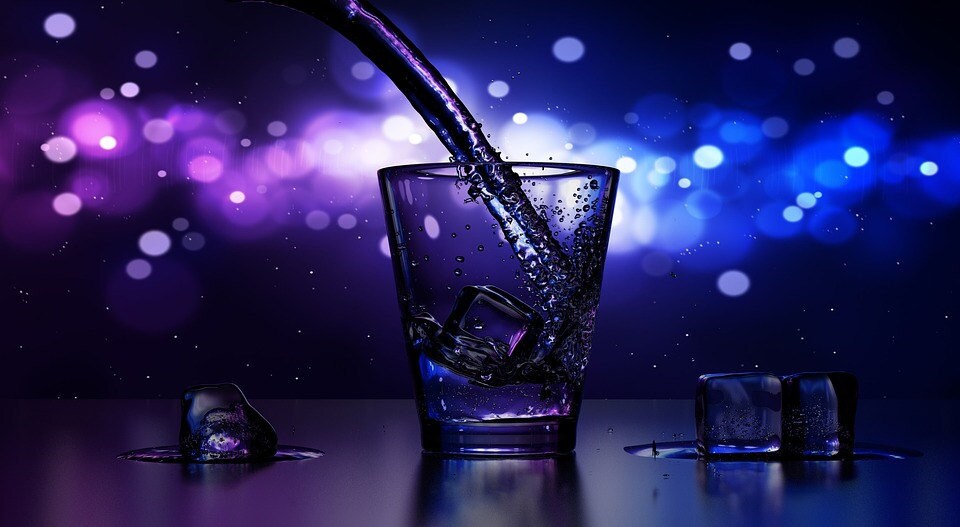 So, you're having a Halloween party and you have no idea what the hell you're doing. You know that you want it to be great, but...issues.
This week, we're going to cover what to serve at your Halloween party for those of you that are NOT going to be throwing a kid-friendly Halloween bash. This one is for adults only and, yes, we have some nifty mixed drinks for you to serve up. Boring is not the name of the game here. No matter who you are; you want whoever shows up to remember "<insert name here>'s Halloween party".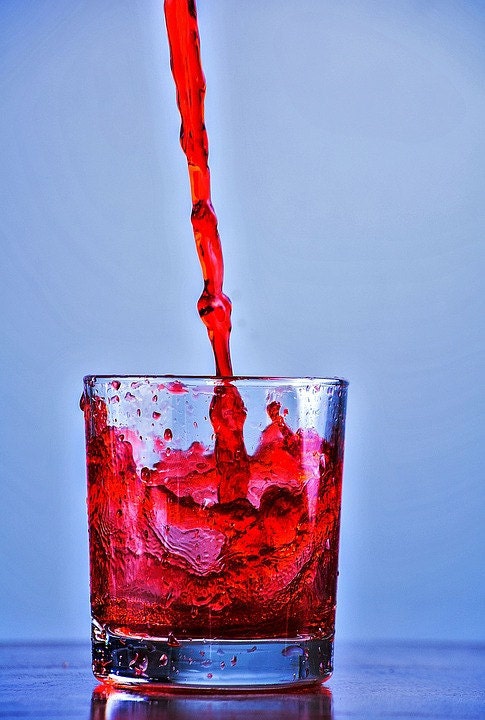 Drinks:
Jello shots are NOT the answer. Ingesting alcohol may be the name of the game for the younger crowd of "I just turned 21", but if you're going to have a party, throw a little awesome into it. Make them remember the drink that knocked them on their ass. 
What you need:
Lowball Glasses
10ml medicine syringe (these are the ones that have no needle and they sell them over the counter.)
Preferred Vodka(top shelf is best)
Grenadine
Lemon Lime soda
Lemons
Ice
Pay Attention:
Mix 3oz of vodka with 2oz of grenadine in a separate glass.
Take one of the medicine syringes and draw the mix up until it's nearly full. 
2 ice cubes
Put ice in a lowball glass
Add a slice of lemon to the lowball glass. (slice, not wedge.)
Add lemon-lime soda to the lowball glass. (3oz.)
Place the filled syringe into the glass and serve.
(They inject the "blood" into the glass of lemon-lime soda and drink it. *In case you had no clue where we were going with that.)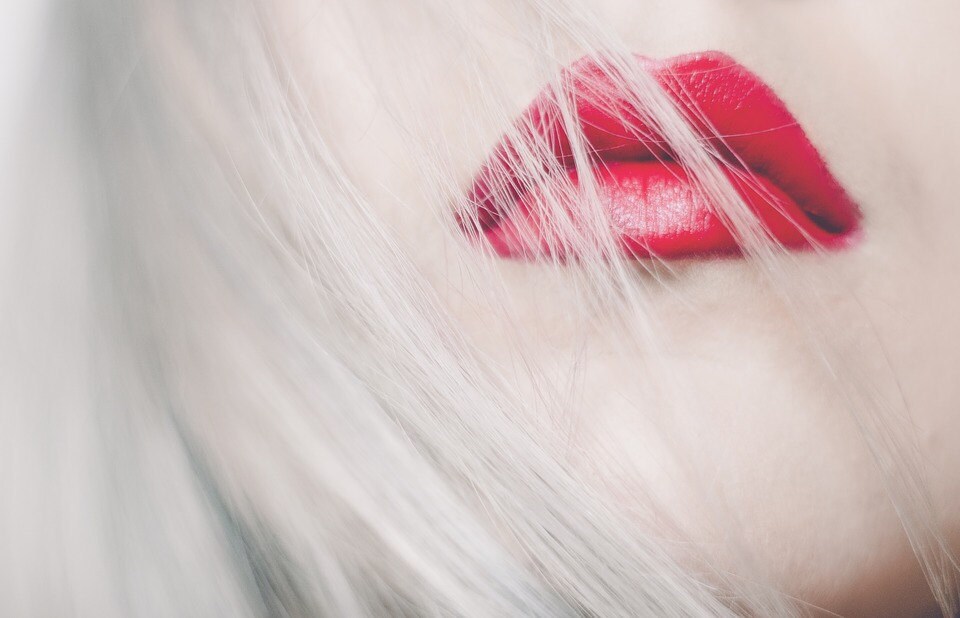 Someone always wants a margarita. You see across the room and she wants a girl drink. What do you do? If you serve her a margarita in a can then you deserve the fake phone number she's likely going to end up giving you. Let's save you the heartache. You can have this drink waiting in the wings or serve it up to everyone. 
Bloodlust Margarita
What you need:
Limes
Ice
Hawaiian Black Lava Salt. Kosher. (It's cheap. Amazon is your friend.)
Silver Tequila (top shelf)
Orange Bitters
Pomegranate Syrup (Don't panic. You can make it yourself.)
Margarita glasses (Yeah, you may not have any. If you buy plastic you're done for. Yes, Amazon.)
How it's done:
Spread the salt out on a plate.
Run a wedge of lime around the rim of the margarita glass. Plant the glass rim first into the salt. (don't coat it in salt. Just get some around the rim.)
Ok, now grab a pitcher. Fill it with ice. (Yes, fill it. Don't argue.)
Add A cup and a half of silver tequila (we prefer Patron Silver or Jose Silver)
A cup and a half of lime juice. (Yes, fresh)
2 dozen dashes of the bitters. (Yes, the orange one.)
1 cup of pomegranate syrup.
Add it all to the pitcher. Stir it well. Strain it as you fill the cocktail glasses.
Pomegranate Syrup Recipe:
3/4 cup sugar
3/4 cup unsweetened pomegranate juice
Make sure the sugar is totally dissolved before you use it. 
We can't guarantee her real number, but damn are you going to look smoothe!