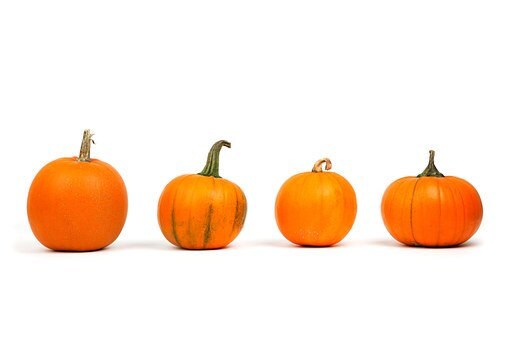 Let's talk about some fresh Halloween decorations. If your porch or yard is looking a little tired with the same old decorations and kids are starting to roll their eyes at the monotony; you may find this list of ideas pretty handy. 
Pumpkins are usually the centerpiece of Halloween decorations. We've decided to put together a few ideas that may perk up your pumpkin play.
Dress Em Up!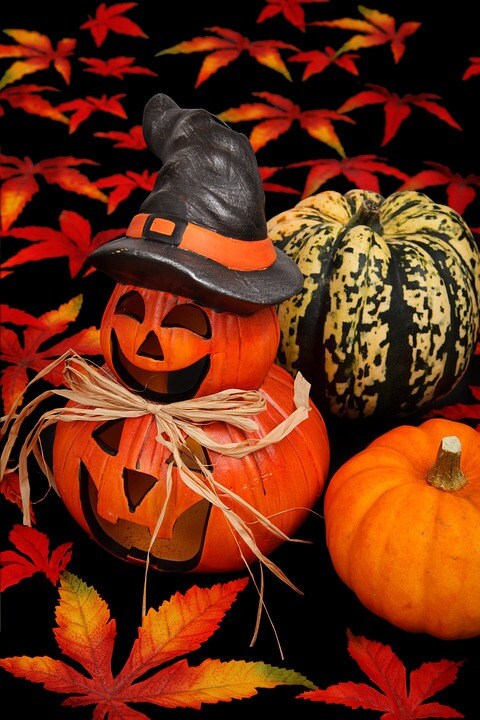 Kids and adults aren't the only ones that can wear a costume on Halloween. Try dressing your pumpkin up as a witch or pirate! For a witch, carve out your face, paint her green, give her warts, and add a great witch's hat to the top!
For your pirate, carve out your face, blacken a tooth, add an eyepatch, a pirate hat, and maybe even a toy sword or knife for your pumpkin to hold in his mouth. The sky is the limit for this one, so have fun!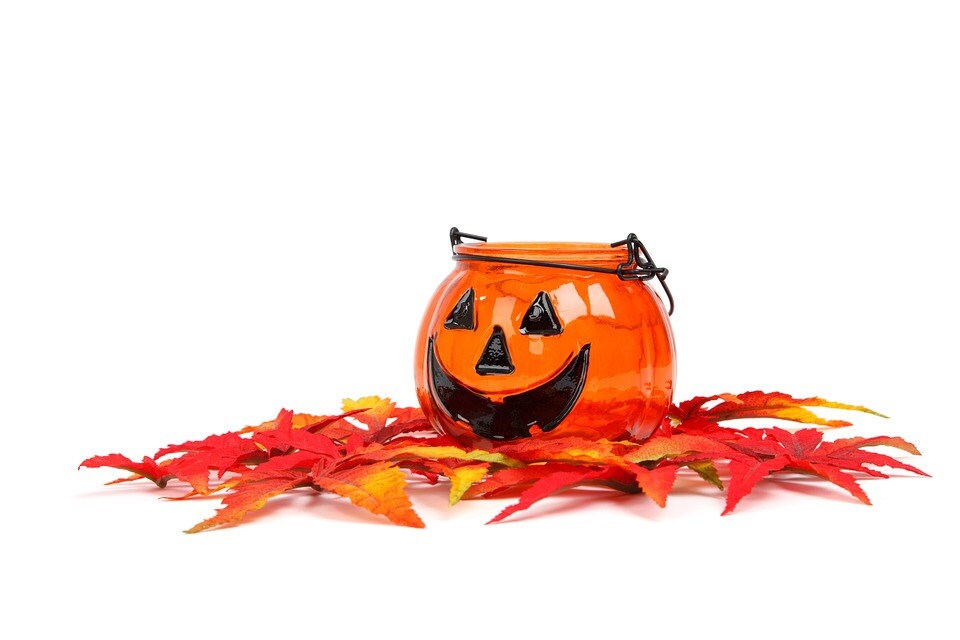 Another fun way to decorate with pumpkins is to use green and purple plastic pumpkin candy buckets. Arrange the pumpkins however you please. You can even string them up in a haphazard line and frame your archway or front door. Drop LED lights into each bucket to give them a pretty glow of your chosen colors. This is a great idea if you want to decorate early with pumpkins without the worry that the pumpkins will go bad before Halloween!
Make real Jack-O-Lanterns! Using small pumpkin, carve them out and run a heavy wire through the top of the pumpkin. Run it high enough to hang it properly but low enough that it won't interfere with the "lid" and so it doesn't break through the meat near the top and fall. Add an LED light to each of them and hang them along the fence or even in the trees. Toss in some spider webs and you're sure to create the perfect atmosphere!
If you're in the mood to try something a little less traditional, how about adding glass stones or marbles to your pumpkin? What do we mean? 
Clean out the inside of your pumpkin like normal. Using white pumpkins as well as orange ones will give a great display. Embed the marbles or glass pieces into the skin of the pumpkin making them as flush to the skin as possible. Simple, easy, and when the inside is lit up by a candle or LED light; it's gorgeous!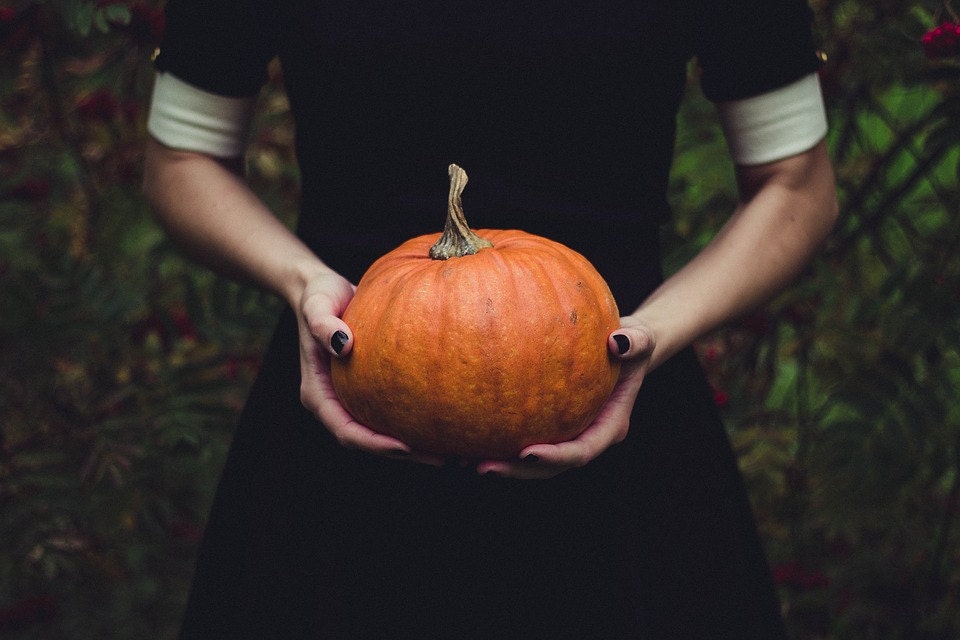 Paint It, Black
Find a pumpkin and open up the back, not the top. Clean it out and then paint it, paint it, paint it...paint it black with chalkboard spray paint! Add tiny dots of white paint to mimic stars. Next, you need to use white chalk to mark out the constellation of your choice. Drill through the larger stars that make up the constellation and place an LED light inside of the pumpkin. Now you can enjoy the night sky. Add all of your favorites to many pumpkins and dazzle your neighbors!