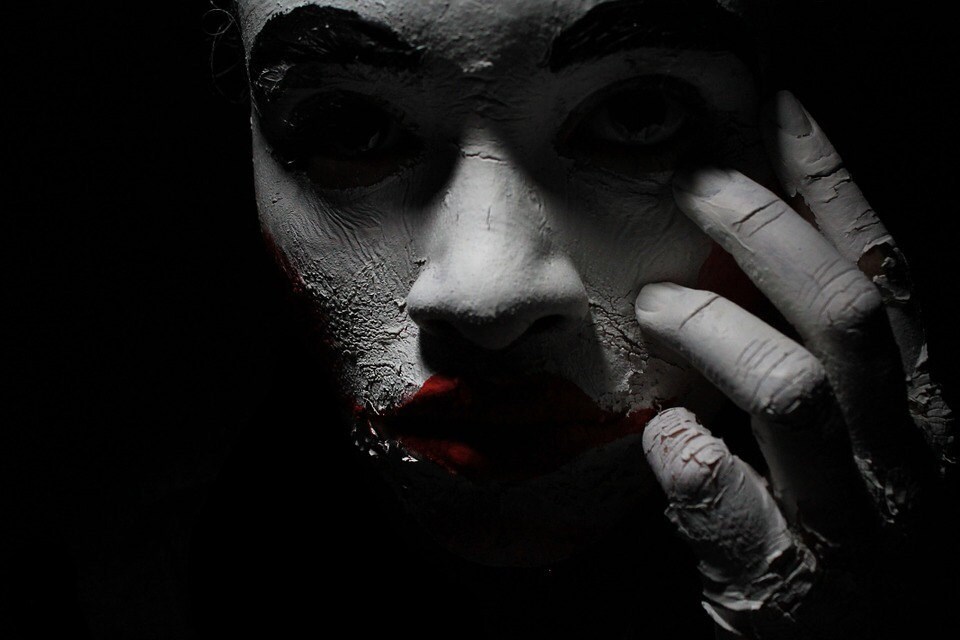 Clowns. We either love 'em or hate 'em. There are a lot of people that see clowns as completely creep-tastic and scary as hell. Personally, I"m one of them. Nothing is worse than a sketchy guy..or girl..dressed up in a clown outfit. No matter how happy the face paint might try to make them, you always need to wonder about some hidden and screwed up agenda from these wig wearing, floppy shoed individuals. While not all people have a fear of clowns (Coulrophobia), there are fewer people that enjoy them.
Where did this fear of clowns come from? Is it from some made up fantasy/sci-fi story like Stephen King's "It" or is there a much darker reality? 
In 1986, King wrote It, but while Pennywise was both a sick alien and a clown..there's a man that was born in 1942 that is neither a myth nor an urban legend. Get ready for a glimpse into the life of a real "Killer Clown".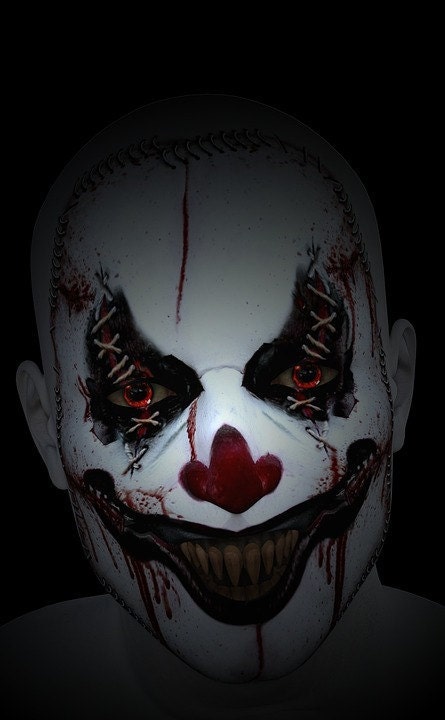 John Wayne Gacy. Born in 1942 and had daddy issues from the start. Dear ol dad was apparently an alcoholic and physically abusive. At around 6 years old, little Gacy and another boy were accused of sexually assaulting a young girl. Later that same year, Gacy was the one that ended up being molested. Possibly due to his dad beating him over the head with broomsticks and other items, Gacy even suffered from seizures. Good 'ol dad, though, said that his son was faking it and treated him even worse. 
There's a little bit of the childhood story, so let's skip ahead. 
He gets involved in politics, gets married, and then starts cheating. In 67, Gacy first started sexually assaulting young boys. The first victim was 15. Many others followed.
In 1972, Gacy committed the first murder, but it wasn't planned. He killed a 16-year-old boy that he thought, at the time, was going to try and kill him. After the fact, he figured out that the kid wasn't going to try anything of the sort, but it was too late. Not only was the kid already dead, Gacy got off on killing him. Yeah, oops! 
In 1975, Gacy joined the local Moose Club and became a "Jolly Joker" and Gacy would perform in parades and for fund-raising events. He perfected his clown characters and had two different identities that he would play. "Patches the Clown" and "Pogo the Clown". 
During his career as a sexual predator and murderer, Gacy became one of the most notorious serial killers in history with a grand total of 33+ kills. I add the + due to the fact that 33 bodies were all that were found. Gacy had a habit of dumping some of the bodies into rivers. 
The police tailed him for quite some time but it was when he cracked and started behaving erratically that the police managed to get a second warrant to search his home. In the crawlspace alone the police found 26 bodies. His confession to his lawyer was that he had killed 30 people, "give or take a few". Some of the items that he fashioned to shackle and kill his victims even came from reading about the Houston Mass Murders. During his "cruising years", Gacy played a clown in hundreds of events. 
Once, while Gacy invited some of the police officers to dinner, he is quoted to have said, 
"You know...clowns can get away with murder."