Hello San Antonio! Halloween is creeping closer and it's almost time to plan out the best places to haunt this year! 
We've decided to put together a list of the hottest places to be this Fall season. From pumpkin patches to haunted houses; we'd like to make sure that you have the best time possible.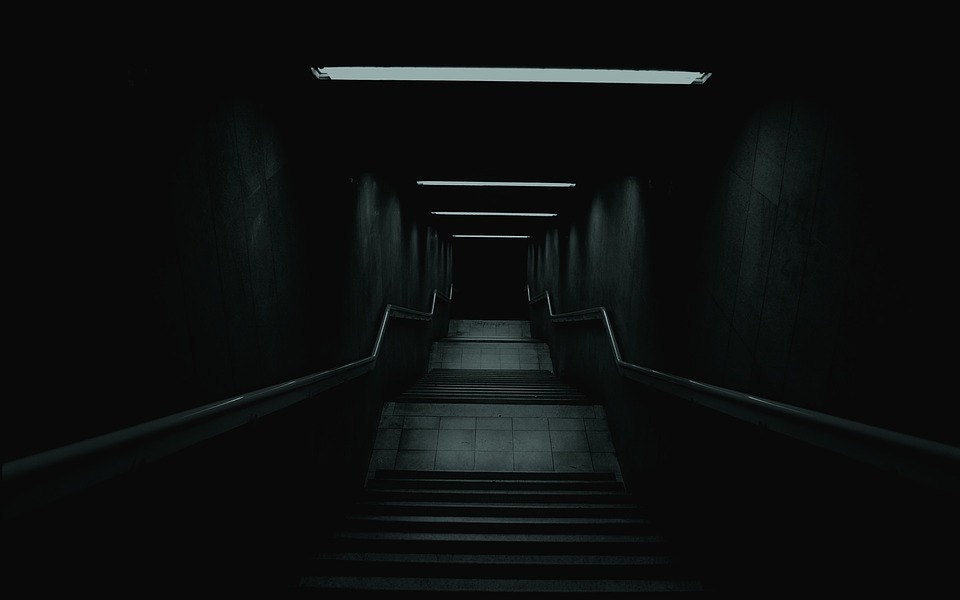 This first one we're going to mention is The 13th Floor Haunted House. Yeah, ok, there are about 100 haunted houses that are given the name 13th something-or-another, but this one is probably where it all began. As haunted houses go, this place has been named one of the scariest in the U.S. It's also the longest running haunted house in San Antonio. Still in action means that they've got to be doing something right to be wearing that crown. Sorry kids. If you're under 12 years old you're not allowed in. House rules. It makes you wonder what the hell they're doing in there. Most movies that have seriously high death counts are PG-13...
Their obvious goal? Terrors aimed to leave brown stains and piss trails. If you like the idea of having the literal shit scared out of you each Halloween; this is the place for you. 
https://www.13thfloorsanantonio.com/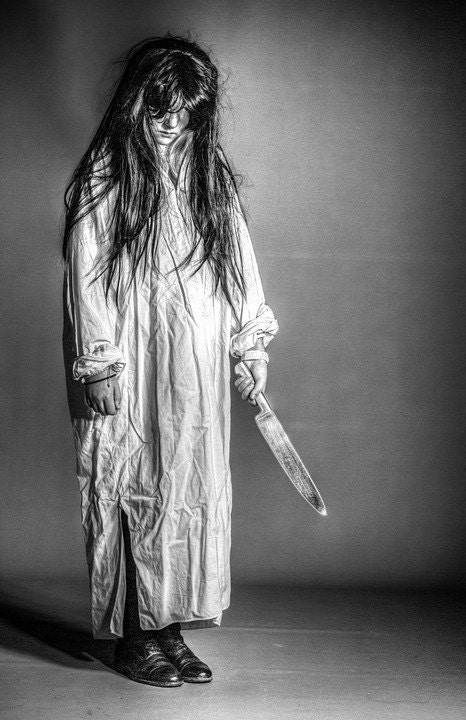 The second place on our list for San Antonio Halloween hot spots is located at 329 Alamo Plaza. Terror on the Plaza is not for the faint of heart and even has a warning placed out front for all to see. Young children, those with medical conditions, pregnant women, and sissies; be warned!
This house is called intense to begin with and around Halloween it gets a makeover that would make Norman Bates smile with sick pleasure. The 4 story building is packed with frightening fun inside and out. 
http://www.terrorontheplaza.com/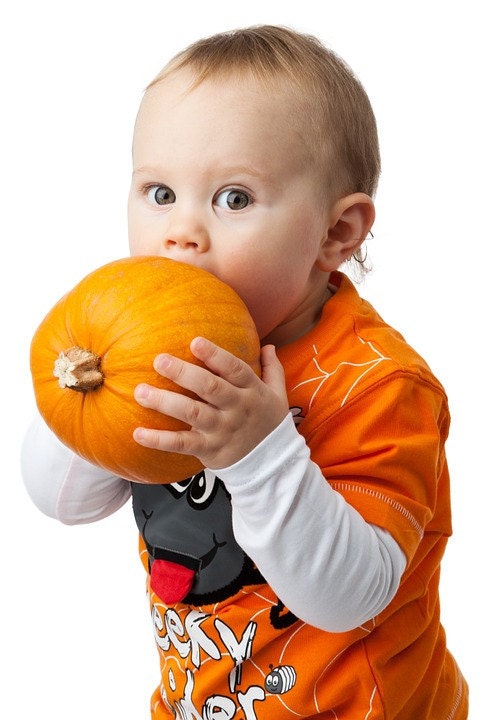 To finish it up, we're going to throw you a bone on where you can spend some time with the kids before heading off on your haunted house evening. Devine Acres Farm is a great place to check out if you're looking for activities for the kids. It's not a bad idea to wear out your demons before leaving them with the babysitter. From farm animals and hay rides to pumpkins and games, this is a pretty great place to go for some family fun. (The Christmas Trees are beautiful too, but we're not going to talk about that. Halloween comes first, dammit!)
If you live in the area and haven't check any of these places out, it's about time that you did! If you're going to be in the San Antonio area for Halloween then keep these places in mind.